Ascent Students
6th Grade – 12th Grade
Welcome!
Ascent Students is the Middle School and High School community of our Church. Ascent Students exists to encourage, equip, and empower students to find their identity in Christ and make an impact on their world. We do this through games, teaching, small groups, and intentional relationships with students and their families.
Student Groups are a night your students won't want to miss. This night includes worship, games, and a message designed for students in middle school and high school. Each night ends with a grade based small-group time led by a trained, background-checked leader.
We meet on Wednesday nights from 7:00pm-8:30pm at 2961 Shore Drive, Virginia Beach.
Upcoming Events
Ascent Students is having a Scavenger Hunt! We will be traveling throughout Virginia Beach on the oceanfront following clues that will lead each team to the grand prize! We are inviting our 6th through 12th graders to come out and enjoy some friendly competition! We also, highly encourage students to bring their friends! We will meet at the church for drop off and pick up. Lunch will be provided! Further details will follow via email.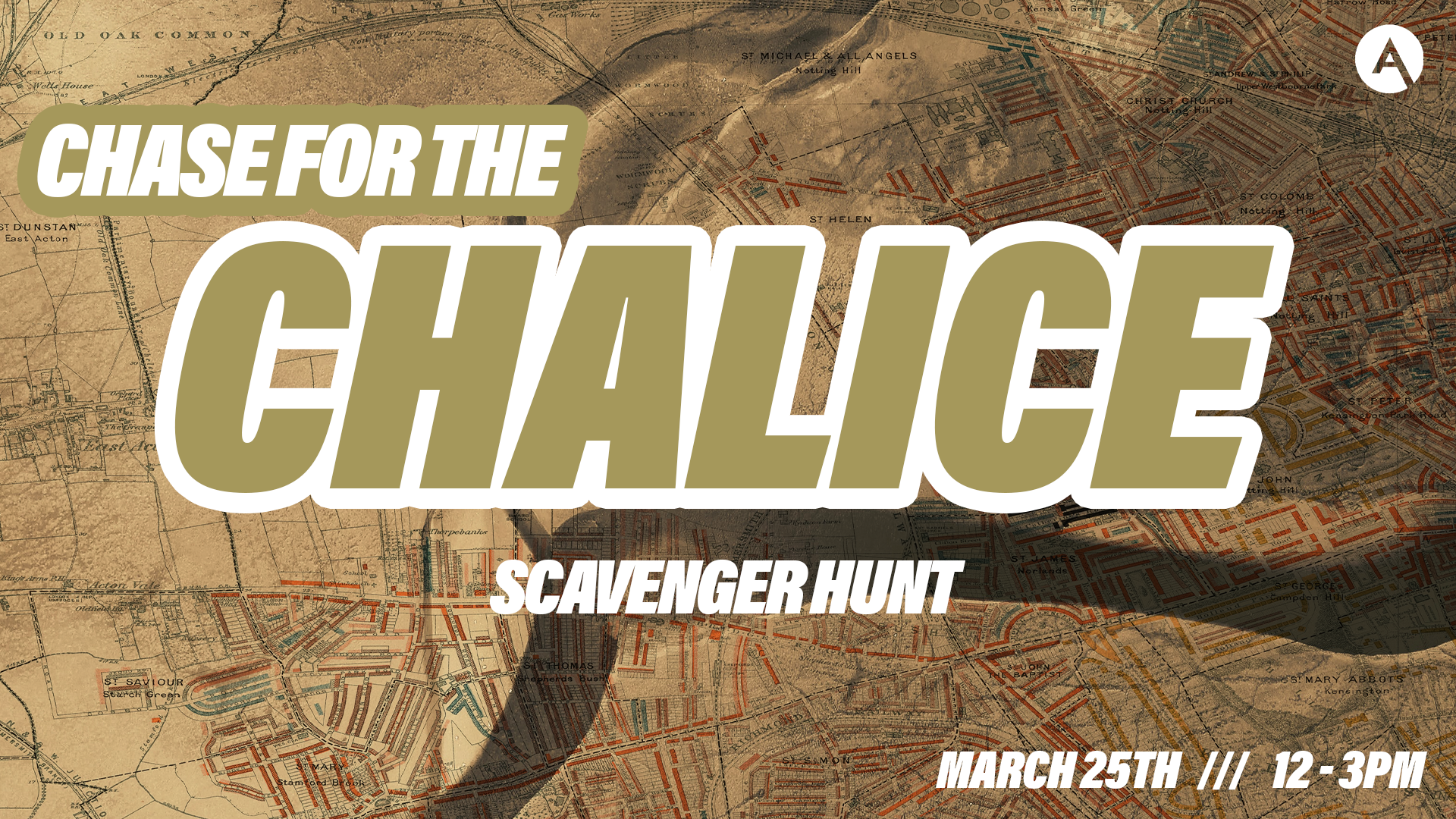 Parent Resources
We are passionate about coming alongside parents and equipping them with tools to help their family navigate the Middle and High School years. One way we do this is by partnering with Axis which is an incredible resource to help guide faith-filled conversations about heavy/difficult topics. Click here to create your free account with Axis:
Follow us on Instagram to Connect and Stay Up to Date: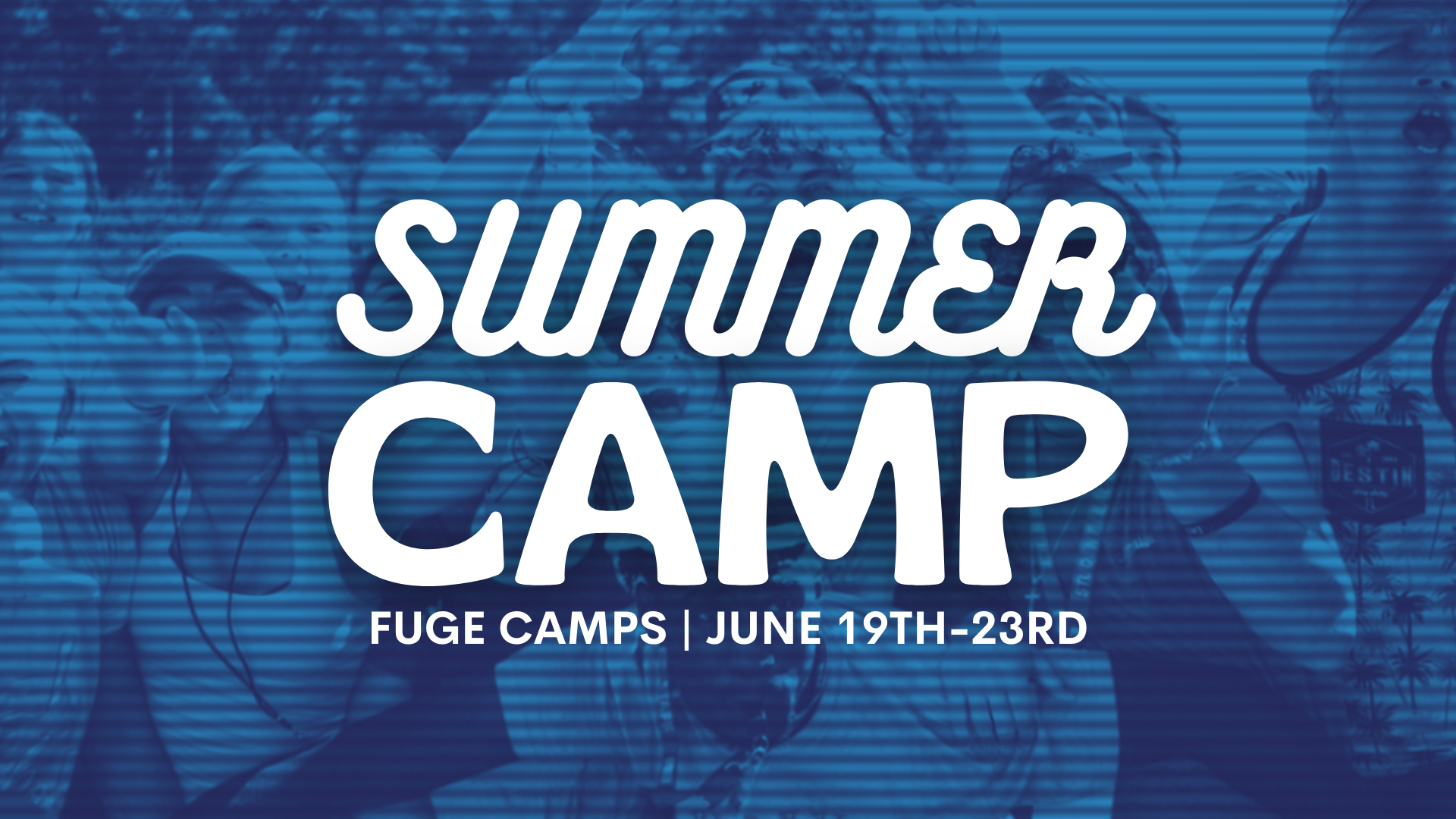 We can't wait to see you!
Sunday | 9:00am / 10:15am / 11:30am | 2961 Shore Dr, Virginia Beach, VA 23451