Ascent Students
6th Grade – 12th Grade
Ascent Students is the junior high and high school community of our Church. We are committed to creating a place where young people can belong, grow, and encounter God. We have great leaders that are passionate about investing in the next generation. Each leader has been trained and background checked to ensure the safety of your student. We meet on Wednesday nights from 7:00-8:30pm at 2961 Shore Drive, Virginia Beach.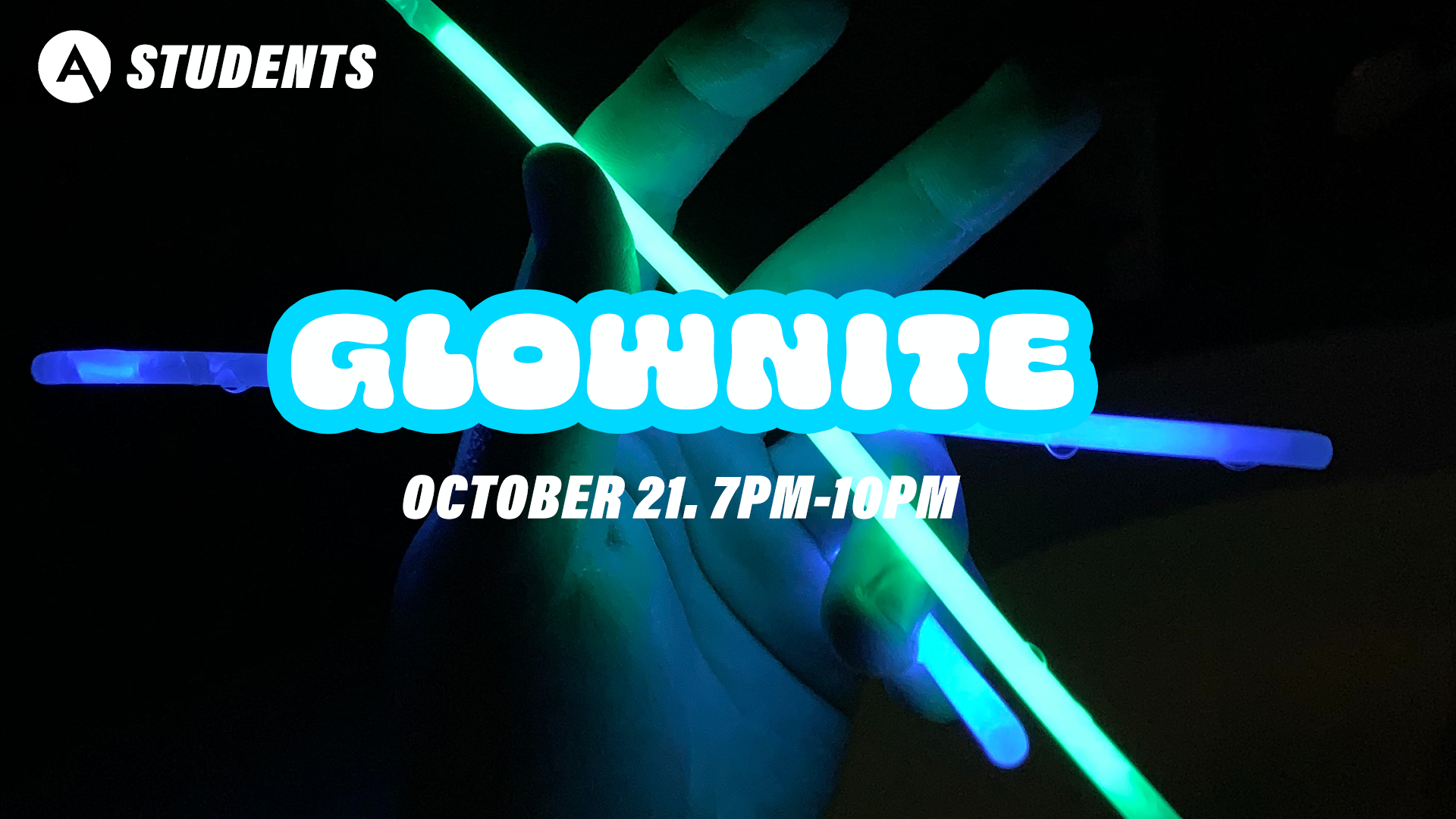 Glow Nite Student Serve Event
We can't wait to see you!
Sunday | 9:00am / 10:15am / 11:30am | 2961 Shore Dr, Virginia Beach, VA 23451