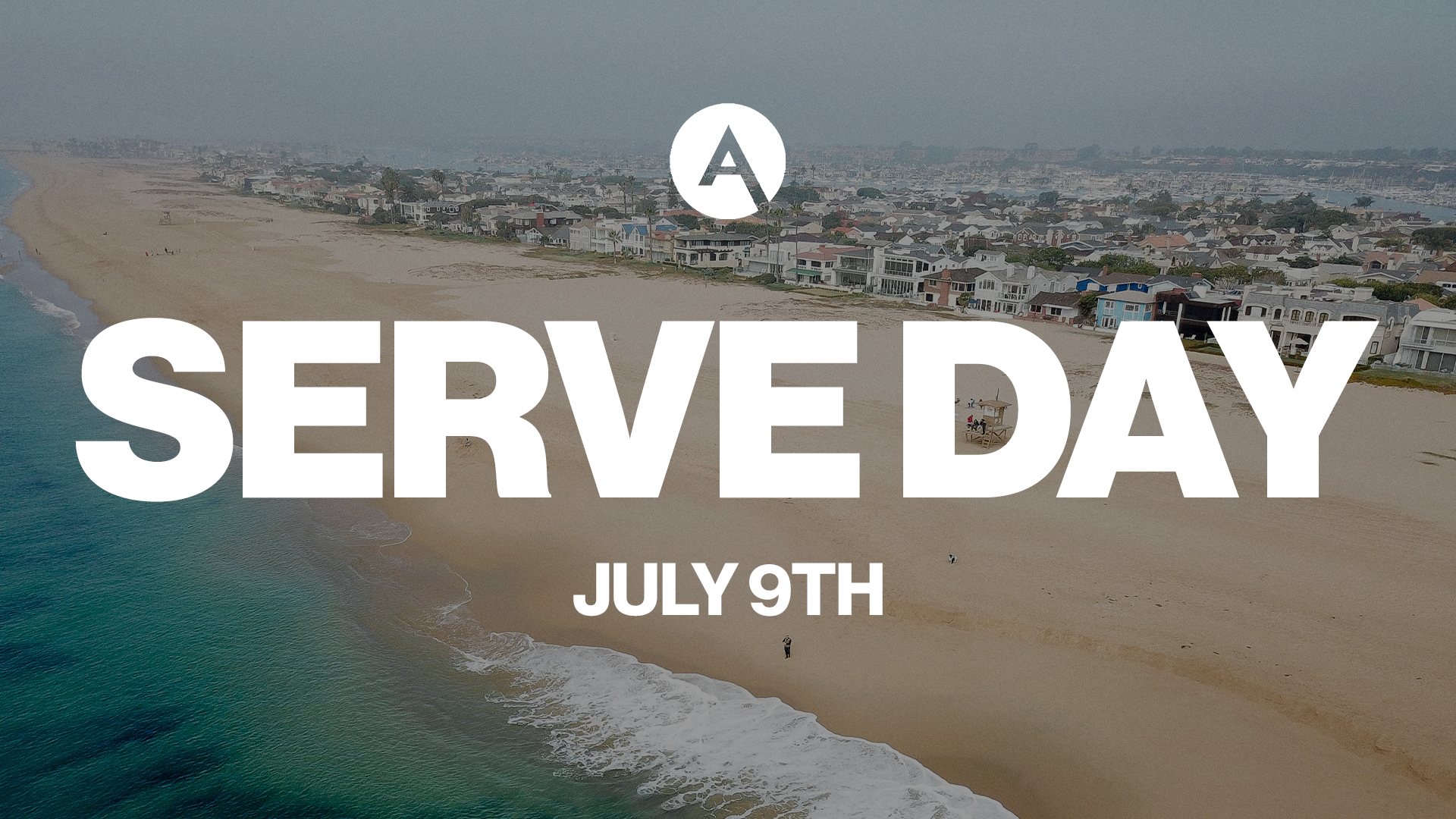 You're invited to join us for a Serve Day on Saturday, July 9th! Our team is so excited for this Serve Day and the opportunities we will have to reach our city. We'll be partnering with Manna Ministry and AIDNOW for various projects and needs! Our prayer is that through this day, our church will show the city of Virginia Beach our heart for this city and make a way for Jesus to meet spiritual needs through acts of service.
We'll begin the day all together at 9am with a rally here at church! After the rally, the different teams will go to their various projects and locations around the city from 10am-12pm. Sign up below to join us!
We are also be hosting a food drive for Manna Ministry of Tidewater. The list of items will be attached to your registration confirmation email. We'll have a drop off area at the church to collect all the items the morning of Serve Day (07.09). The group that is signed up to serve at Manna Ministry will then deliver everything to their warehouse!
_____________________________________________________
Project Details:
Manna Ministry of Tidewater – Manna Ministry is a local non-profit organization that fills the gap from when crisis strikes to when families can receive services from the state and other non-profit organizations. For this project you will be delivering boxes of food and necessities to families around the Hampton Roads area and also packing boxes in their warehouse.
They need people (who have a larger car/SUV/truck to fit multiple boxes) with another person to go along with them to deliver the boxes. There is also a need for a few people to help load the cars and to pack boxes at their warehouse. You can select the area you'd like to serve in on the registration site.
AIDNOW – This organization has partnered with the Virginia Beach City Public Schools' Social Work Services to help homeless students in Virginia Beach. For this project you will help this local ministry prepare for the upcoming school year by shopping for back to school clothes for homeless students. They have an annual event called, "Jump Start". The Jump Start event allows 500-plus homeless students to receive clothing, brand-new shoes, backpacks and school supplies, groceries, hygiene products, books, haircuts, and medical, dental, and vision screenings.
Food Bank – For this project we will be going to a local Food Bank to help stock and distribute food to those in our community that are in need.
Beach Clean Up – This group will go across the street from the church and clean up trash and debris on the oceanfront to help provide a fun and safe beach experience for the Virginia Beach community.
We can't wait to see you!
Sunday | 9:00am / 10:15am / 11:30am | 2961 Shore Dr, Virginia Beach, VA 23451