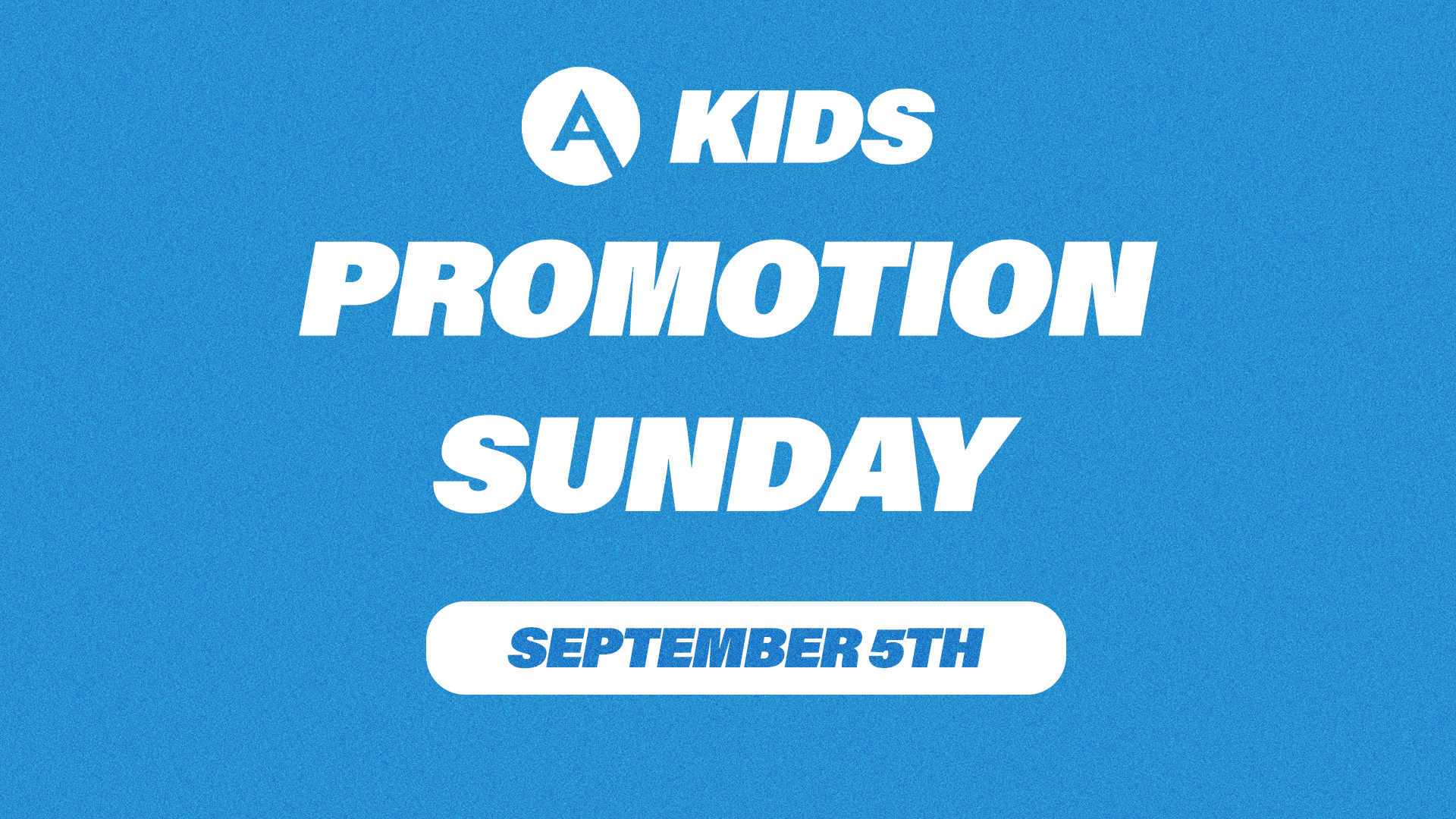 Parents! We are excited to announce Promotion Sunday on September 5th! Promotion Sunday is the day for your kids to move up to their next grade level for this upcoming school year.
We also are excited to announce the opening of two new rooms in A-Kids.
Our new room layout will be:
Nursery (6 weeks through 1 yr), Ones (1 yr), Twos (2 yr)
PreK (3 yrs & up), Kindergarten – 2nd Grade, 3rd – 5th Grade
Be sure to register your child in their new room for September 5th services on our website today! If you need help with registering, reach out to Brandon Faison (brandon@ascentchurch.net) or Jaimie Ferns (jaimie@ascentchurch.net).
We can't wait to see you!
Sunday | 9:30 / 11:00am | 2961 Shore Dr, Virginia Beach, VA 23451